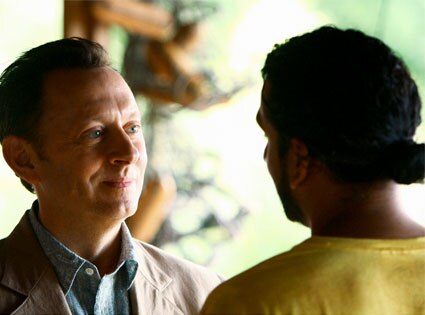 ABC/MARIO PEREZ
Michael Emerson rocks our world.
We just chatted up Lost's Ben Linus about the season-five finale, and according to Emerson, who's been a very reliable source in the past, we're in for just about the two craziest hours of television ever aired!
Find out why he says that Lost's last two hours of the year might truly be the most game-changing finale yet...